Mash-Up Round-Up: Schmaltz is Good & World Cup Chills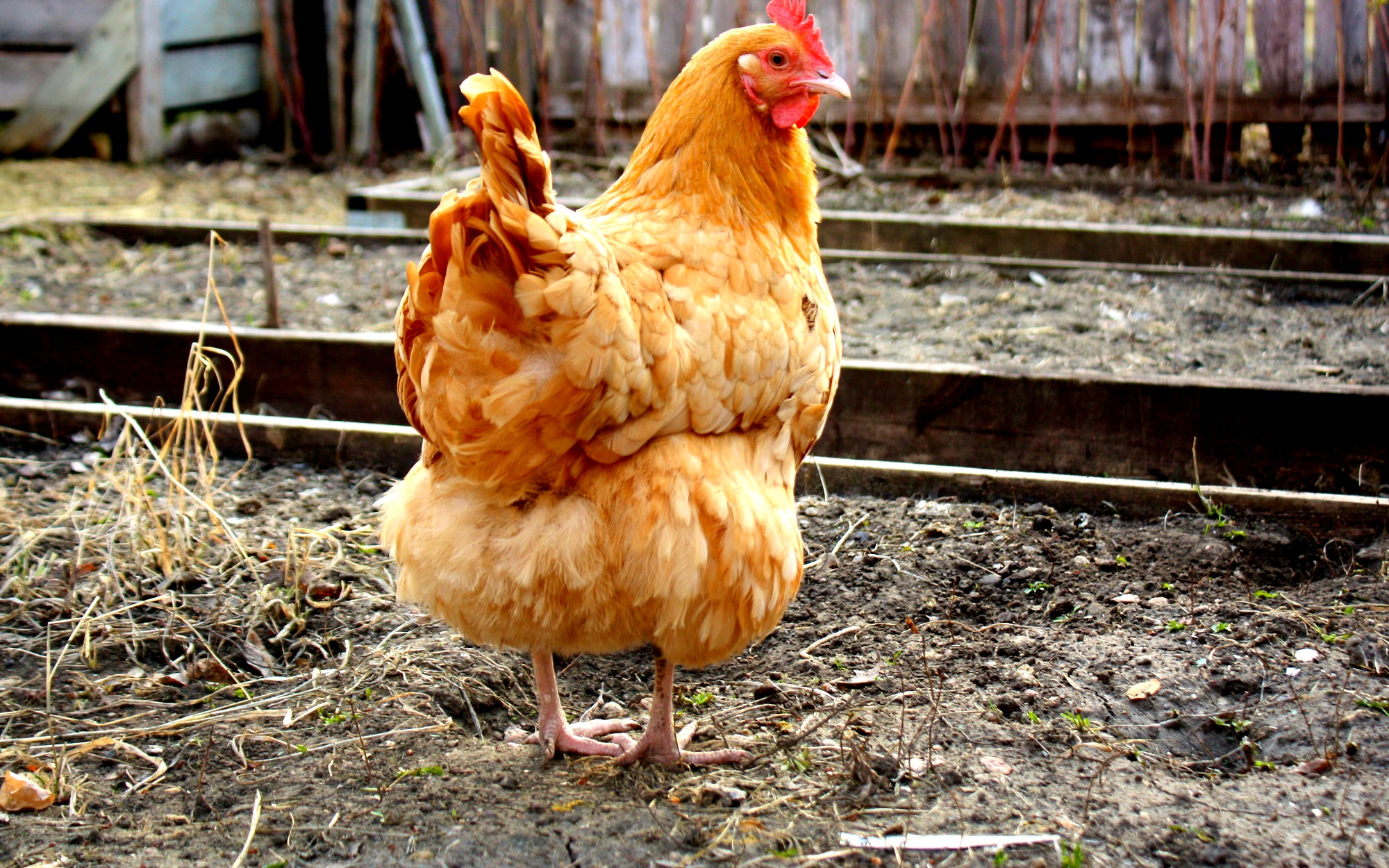 The week of June 9 was: watching James McAvoy do Patrick Stewart impressions over and over again, Paul Krugman snorting Adderall, and being afraid of girl hurricanes.
Mash-Ups in the News:
Fun special edition including "World Cup for Beginners" and "World Cups that have Changed the World." It's really helpful for those of us who arbitrarily choose teams based on places we have visited.
via SB Nation
Well well well, looks like eating fatty foods DOES have a benefit after all: canceling out vodka. L'chaim to that!
via Yahoo Food
Dios Mio! A study interviewed subjects over 60 years (!) and found that knowing two languages kept them with it. Best part: you don't have to be fluent, any bit of other language helps. Everybody download Duolingo!
via Fusion
This is about all of our superstitious acts as we pray for our teams (including Baby Jesus on an altar in a soccer jersey). We are suckers for sports-themed movies and ads (more so even than sports) so obviously we got chills.
via Washington Post
It's funny because it's true that we think of Ireland as an island full of Gingers.
via Slate
Basically no one unless you are a heterosexual Jewish couple.
via Haaretz
Why do we get so into figuring out where we are from? Are there some downsides (i.e. eugenics)?
Here's the original article (but you need a Harper's subscription to read).
via WNYC
Team Mash-Up is the brain trust of smart minds and savvy creators, that builds all the cool stuff you see here.