Mash-Up Round-Up: Trader Joe's + Wall of Moms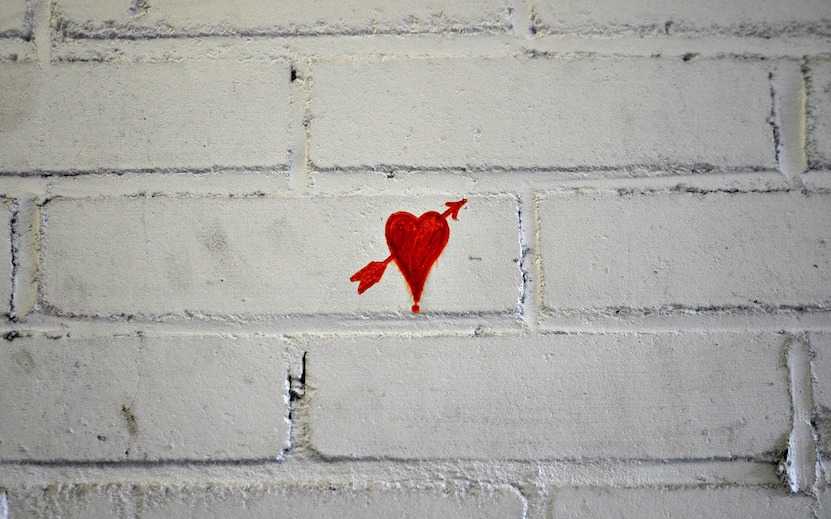 The week of July 25, 2020 was some truly metaphorical weather patterns; eating all the kimchi and consuming all the marijuana; and Uncle Roger, our new favorite person on earth.
Rest in peace and power, Sen. John Lewis. We won't be patient any longer.
At Home, Black Hairstylists Return To Their Roots
Kitchens, living rooms, and porches become hair havens as professional stylists find new ways to bend and curl hair and deepen bonds with loved ones. Meet the beautiful stylists, their beautiful families, and their beautiful hair.
via Allure
Adventures In Remote Legislating With Congresswoman Lauren Underwood
"We saw this problem coming with unaffordable out-of-pocket health-care costs. We saw this problem coming with inequality in our education system. And we started to try to lay the groundwork, but obviously those have all sharpened into focus during this time."
via The Cut
Racism In Trader Joe's products?
"Trader Ming's Wonton Soup" and "Trader Jose's Mexican Lager." Cringing. Hear why these stereotypes matter (and how it links back to 1919 travelogues and Disneyland rides) from the incredible words of high schooler Briones Bedell.
via SF Chronicle
2016 Flashback: The Matter Of Black Lives
This article is a time capsule, preserving the origins of a movement. Learn the 2013 birth of the phrase "Black Lives Matter" from our friend Alicia Garza (have you subscribed to Sunstorm yet?) in a Facebook post she called "a love letter to Black people."
"Black people. I love you. I love us. Our lives matter."
via New Yorker
Here's Some Books I Love So Much That I Hate The Authors Of Them
"Why I leave anonymous one star reviews of her book on Goodreads: I thought I had the corner on dark and funny class and race shit. I thought that was just my bag. But it's her bag. I'm just carrying it. I'm going to throw that bag in a pond now."
via The Root
Where An American Passport Doesn't Work: The World, And Irish Pubs
U.S. passport holders aren't used to getting turned away — but they'd better get used to it. Irish native Maeve Higgins experienced this shift firsthand trying to find a route back to NYC from Ireland. Read her story and re-listen to Maeve on our pod!
via NY Times
Anti-Asian Harassment Is Still Surging. Can Ads And Hashtags Help?
Thousands of harassment incidents and growing fear have led to little action from the federal government. So, spreading awareness of this anti-Asian racism has fallen to P.S.A.s, social media campaigns, and viral tweets. It's a start, but there's so much more to be done.
via NY Times
America's Cities Are Staggeringly Unequal
Every major metropolitan area has huge gaps separating white people and people of color. If things stay the same, the gap can only grow wider.
via The Atlantic
[su_spacer size="30"]
The Ugly History Of Beautiful Things: Lockets
"There are examples of container jewelry from almost every era of human history and almost every corner of the globe. Perhaps there is something primal about our desire to squirrel away objects, to keep some precious little things on our bodies at all times."
via Longreads
The Only Good Wall Is Made of Moms Who Hate The Feds
Trump's troops have descended upon Portland, brutalized protesters and kidnapped people off the street. Thousands of self-organized moms banded together to stand up and protect protestors in a "Wall of Moms" — the only wall our country needs.
via Jezebel
Team Mash-Up is the brain trust of smart minds and savvy creators, that builds all the cool stuff you see here.