Mash-Up Round-Up: You Clicked What?! Year in Review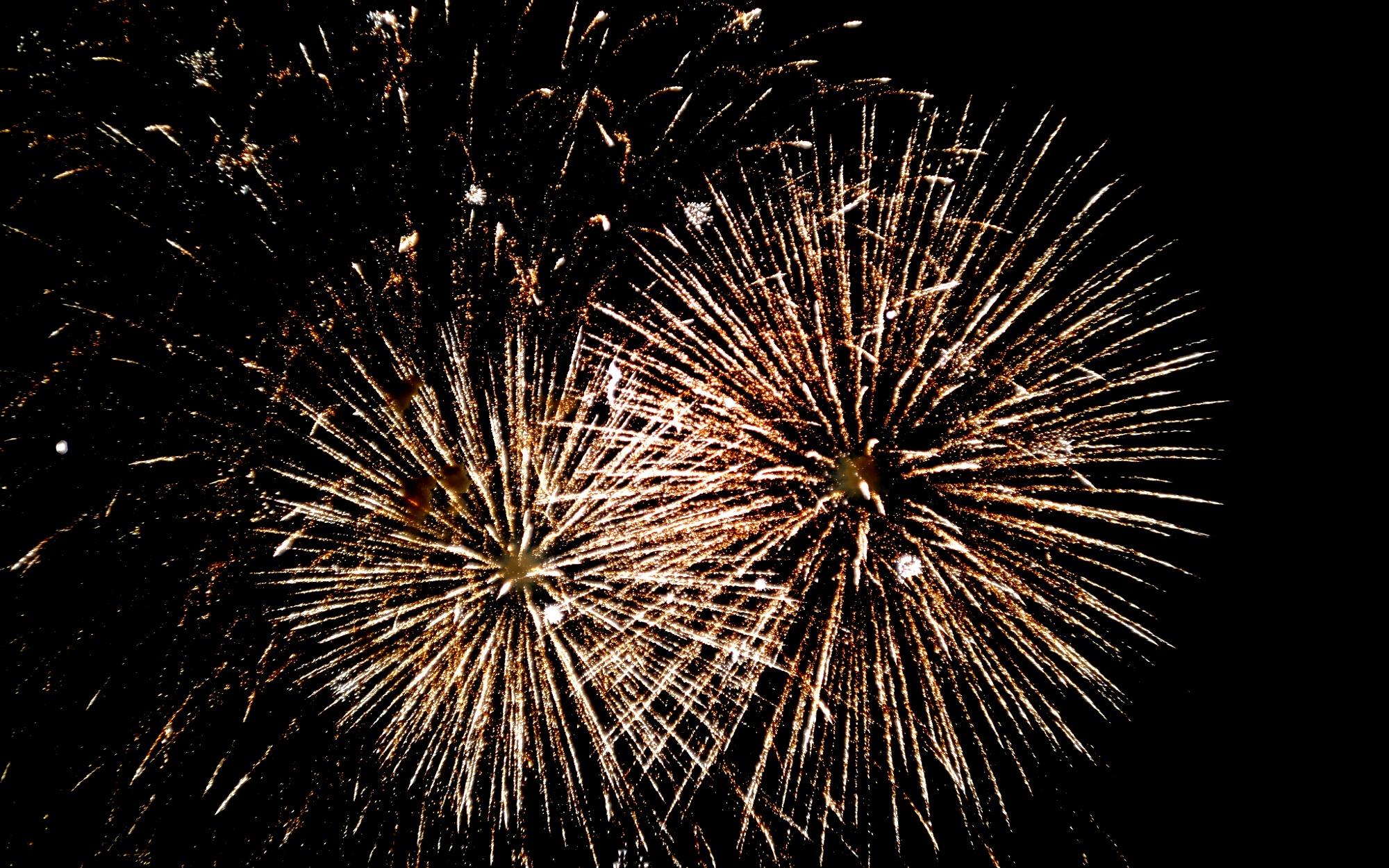 Happy New Year Mash-Ups!
The week of January 2 we have a list of your favorite Mash-Up Round-Up stories from the past year.
These are the ones you clicked on, shared, and tweeted the most about. Check it out!
Oh and also: #AmericaAlreadyIsGreat; a Syrian shepherd moves to Louisville; and an Irish cat nurses baby ducklings. And finally, Aretha.
Mash-Ups in the News:
FOOD
AMERICA
ISSUES
POLITICS
BEAUTY
FAMILY
POP CULTURE
Team Mash-Up is the brain trust of smart minds and savvy creators, that builds all the cool stuff you see here.