Mash-Up Round-Up: Golf, Prom, & Churros Done Right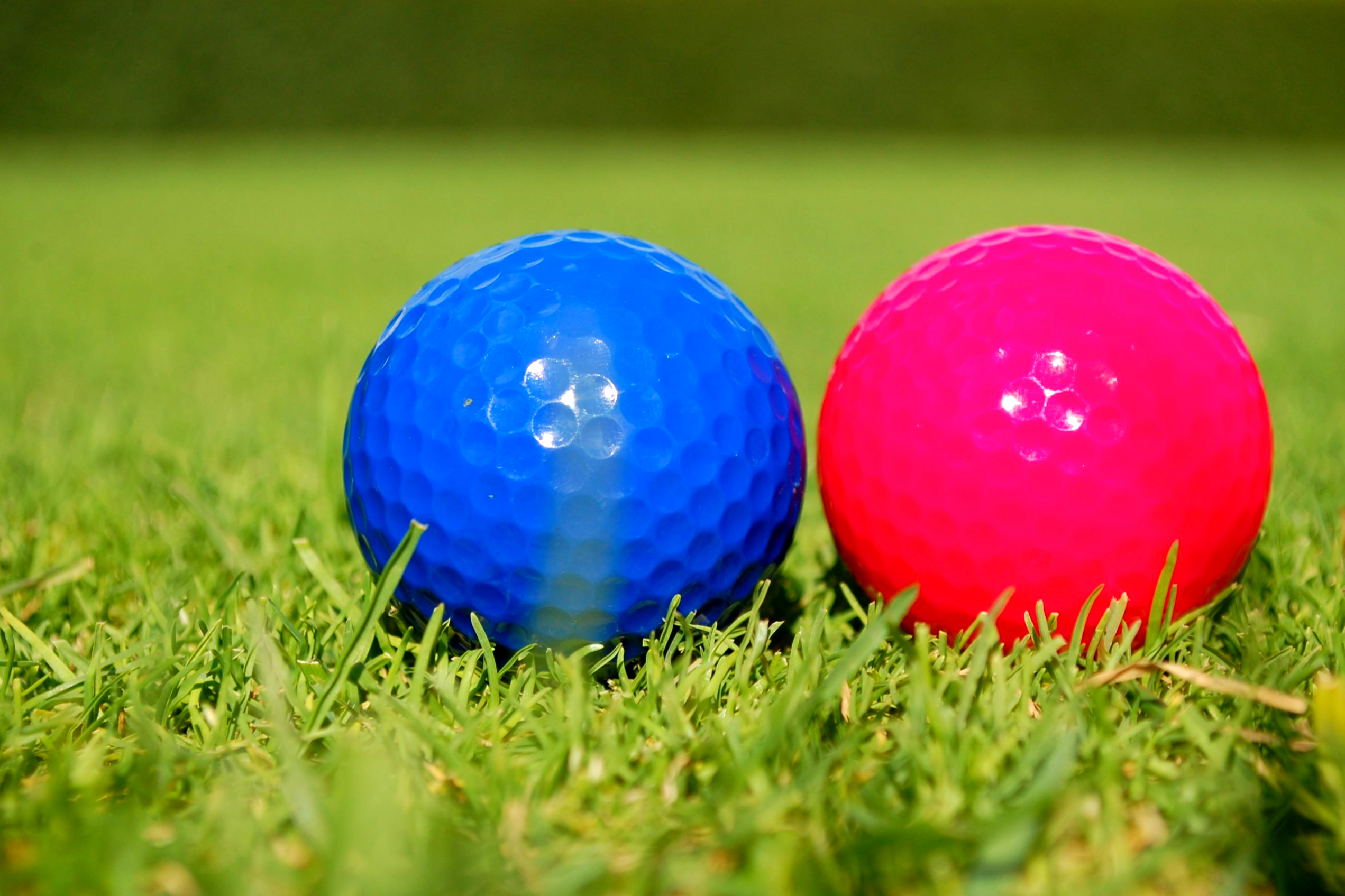 The week of June 23, 2014 was being sorry-not-sorry for our sorryness, debating the best way to land in a California prison, and turning our attention to the World Cup of Everything Else. Americans win the Sugar Cup! [Editor's note: Put down the grande frappe, yo.]
Mash-Ups In The News:
The 11-year-old Chinese-American golf prodigy is the youngest person to ever qualify for the U.S. Women's Open. Her fashion choices are also impeccable.
via NY Times
Prom Is So Much Better In Chicago
In Chicago, black families are hosting super elaborate, red carpet pre-prom "send offs" for their teens. Beats trying to pin on a corsage without poking your boob (not that we know anything about that).
via Chicago Tribune
That Offensive Football Team Lost Its Trademark
Dude really needs to change the name of the team. And be sorry about it.
via Slate
Asians Are Getting Richer But Not More Republican
And we continue to confound political analysts generation after generation.
via Vanderbilt University
Churro Ice Cream Sandwiches. Sigh. 
Ice cream flavors include black sesame and horchata. Oy vey. We guess if we are going to die in a diabetic coma, this is the way to go.
via Grub Street
Team Mash-Up is the brain trust of smart minds and savvy creators, that builds all the cool stuff you see here.