Our Top 6 Mash-Up Posts About Names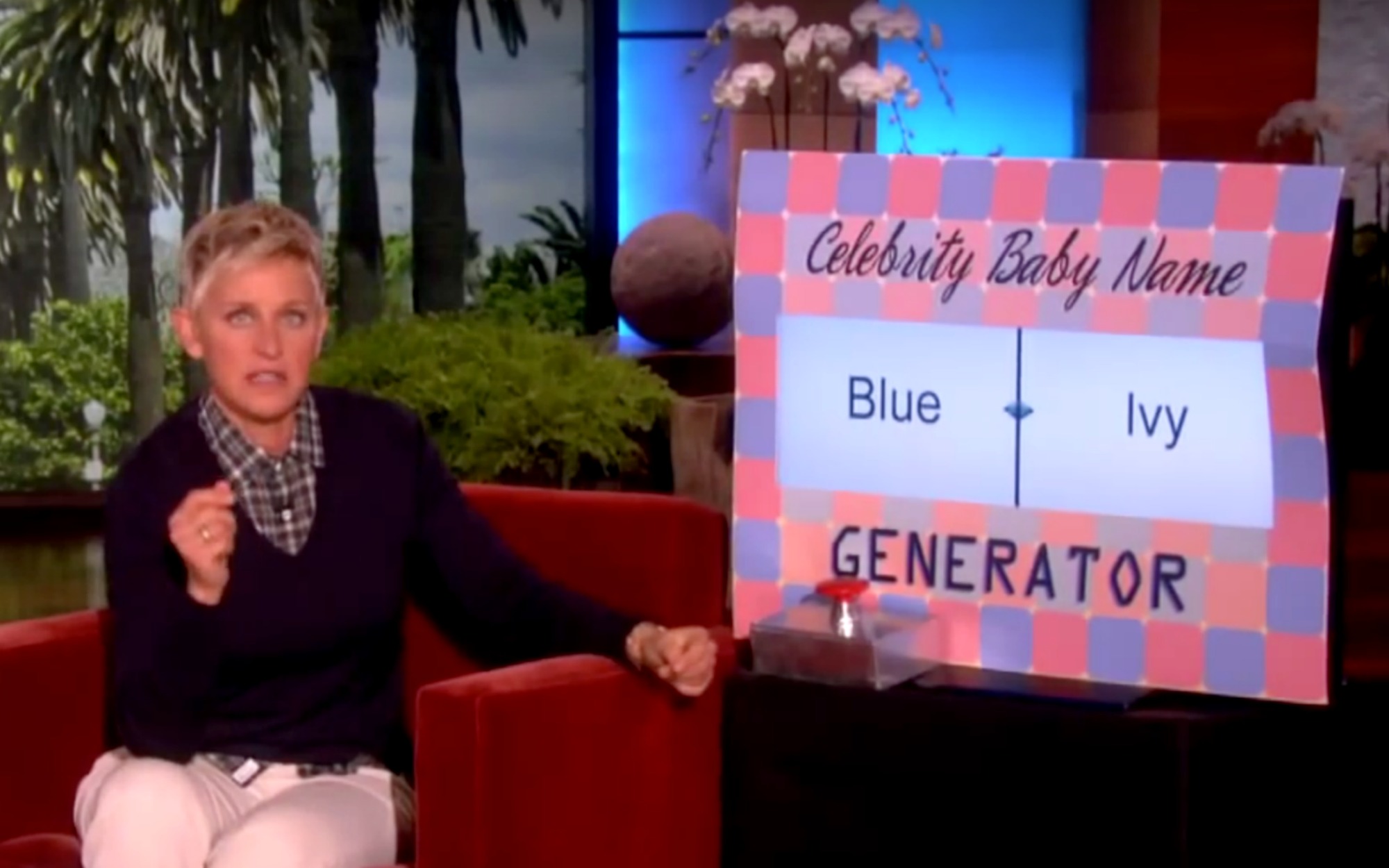 We could read about names, their histories, and cultural origins, forever. Seriously. Did you know that "Dolores" is most likely to be a young Hispanic woman today? Or that some Koreans hike up mountains to ask sages for naming advice? Or that political events can influence a region's naming practices for generations? Neither did we!
So much to learn. So little time. Get started here.
What is the American naming tradition? Turns out it's just like Mash-Up America: fluid, borderless, and constantly shifting. Onomastician (that's a names expert!) and researcher Lisa Spira shares some of the most interesting, head-scratching facts about names.
Names carry both the weight of history and the promise of the future. For Mash-Ups, names also bear the weight of the culture we came from, and the new traditions we make. But what if it took you half a lifetime to reclaim and fight for your own "ethnic" name? How do you choose a name for your daughter? Our Korean-Canadian-now-in-America Mash-Up Sy Yang tells us. Hint: It may involve a name sage in the Korean mountains.
Co-founder Amy tells us how she named her son, the Korean-Colombian-Mexican-American Mash-Up Mascot Alejandro Jaesun Bermeo.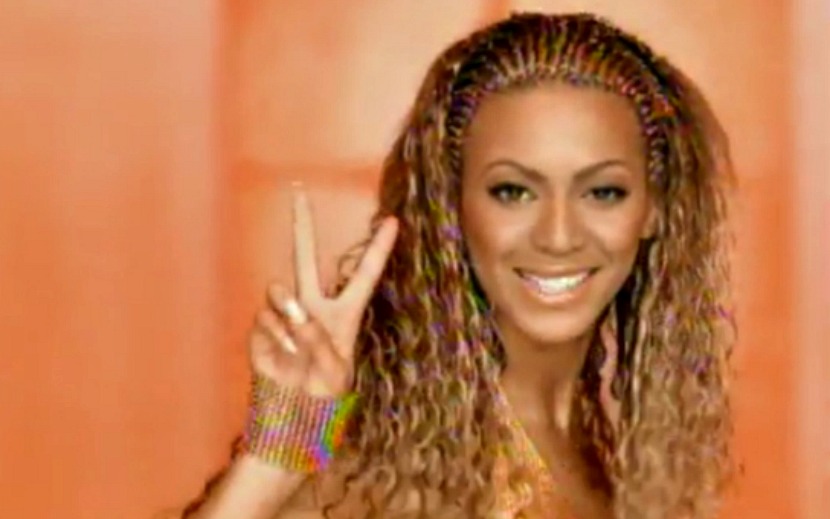 In this episode, Amy and Rebecca dig into American naming traditions with The Baby Name Wizard Laura Wattenberg. Also, cameos by Dinner Party Download co-host Rico Gagliano and Mash-Up contributor Finn Paul! What's your Starbucks name?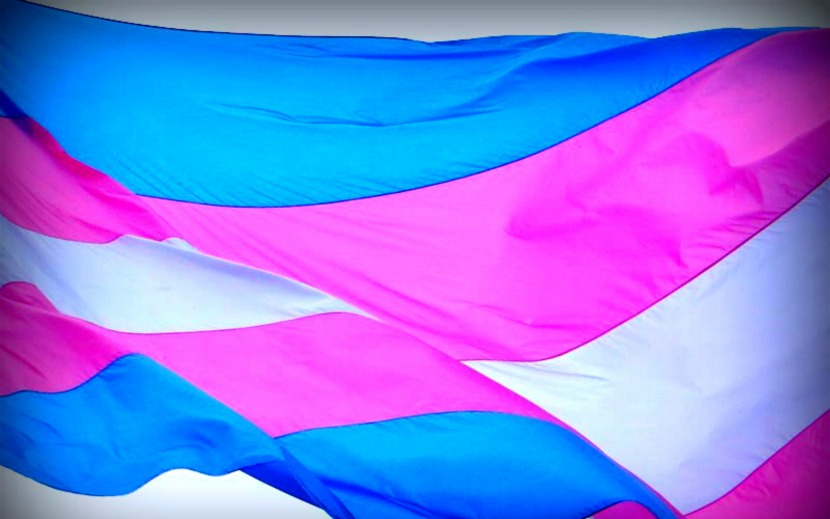 What happens when we transform our identity entirely, and rename ourselves? Finn Paul, our queer-trans-Waspy-Jewy-West-Coast American friend, takes us on his journey. Pro tip: It's a major faux pas to ask a trans person their birth name. Don't do it.
We've loved our extraordinary friend and Cuban-American, Miami-born Mash-Up Yanik Marie Fernandez Breving for so long that we'd forgotten her name was a little bit… unusual. But this recent Associated Press story on Cuba's Generation Y, born during the Cold War and given Spanish-inflected nombres inspired by Russian names like Yevgeny or Yulia, got us thinking. How does a Caribbean island Cold War tradition, born of Eastern European political influence, translate in Mash-Up America? We chatted with Yanik and her mom, Tania, to find out how Yans became Yans.
Team Mash-Up is the brain trust of smart minds and savvy creators, that builds all the cool stuff you see here.