Podcast Ep 53: Enemy Territory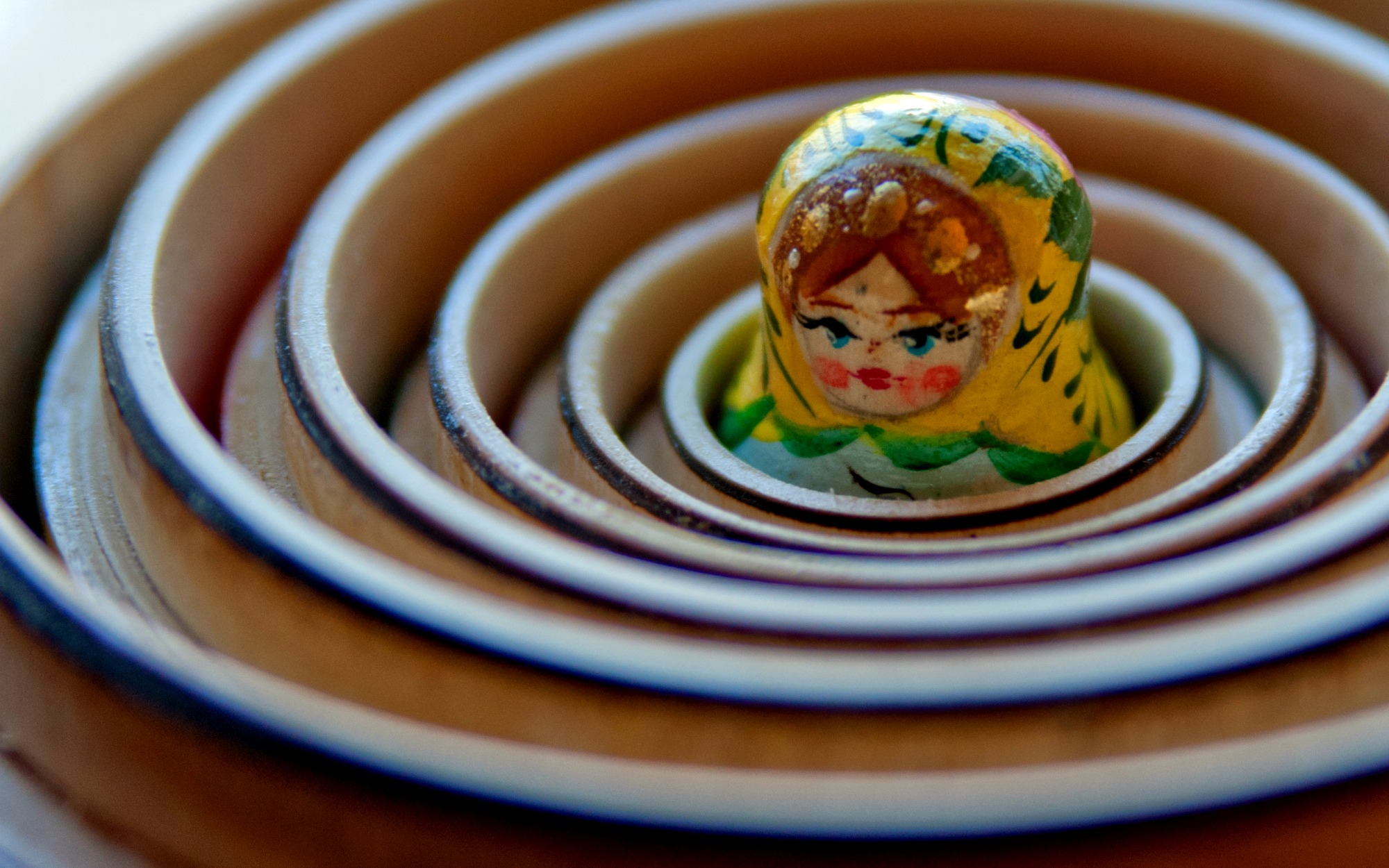 Mash-Up Americans treasure our roots, even as we create new culture in the country we call home, the United States. But what happens when the country you live in sees the country your family is from as the enemy? How do you navigate life in America as a person with history in a culture non grata? In this week's episode, Amy and Rebecca are joined by actor and comedian Maz Jobrani and chef and author Bonnie Frumkin Morales. They grapple with the difference between how we perceive ourselves versus how others might perceive us, especially when our motherland happens to be an "enemy" of our homeland.
Have you ever felt like you're on enemy territory? Find us: @mashupamerican on all the socials. And listen to our Tribes episode for when we get real, real personal.
Maz Jobrani On Getting Outed As Iranian:
Bonnie Frumkin Morales On Learning To Love Russian Food:
We Stand With The Banned. And We Jam With Them, Too:
Links:
An Outsider On The Inside (Sometimes)
Top 5 Things About Being Russian In America
Listen to "Enemy Territory" and subscribe to our podcast on Apple Podcasts or on your favorite audio app like Stitcher or TuneIn. Or just keep coming right back here.
We're in your ears, yo. Subscribe!
Want to support our podcast? OF COURSE YOU DO. Make your tax-deductible donation now!
Team Mash-Up is the brain trust of smart minds and savvy creators, that builds all the cool stuff you see here.