Ayahuasca + Korean Mothers-In-Law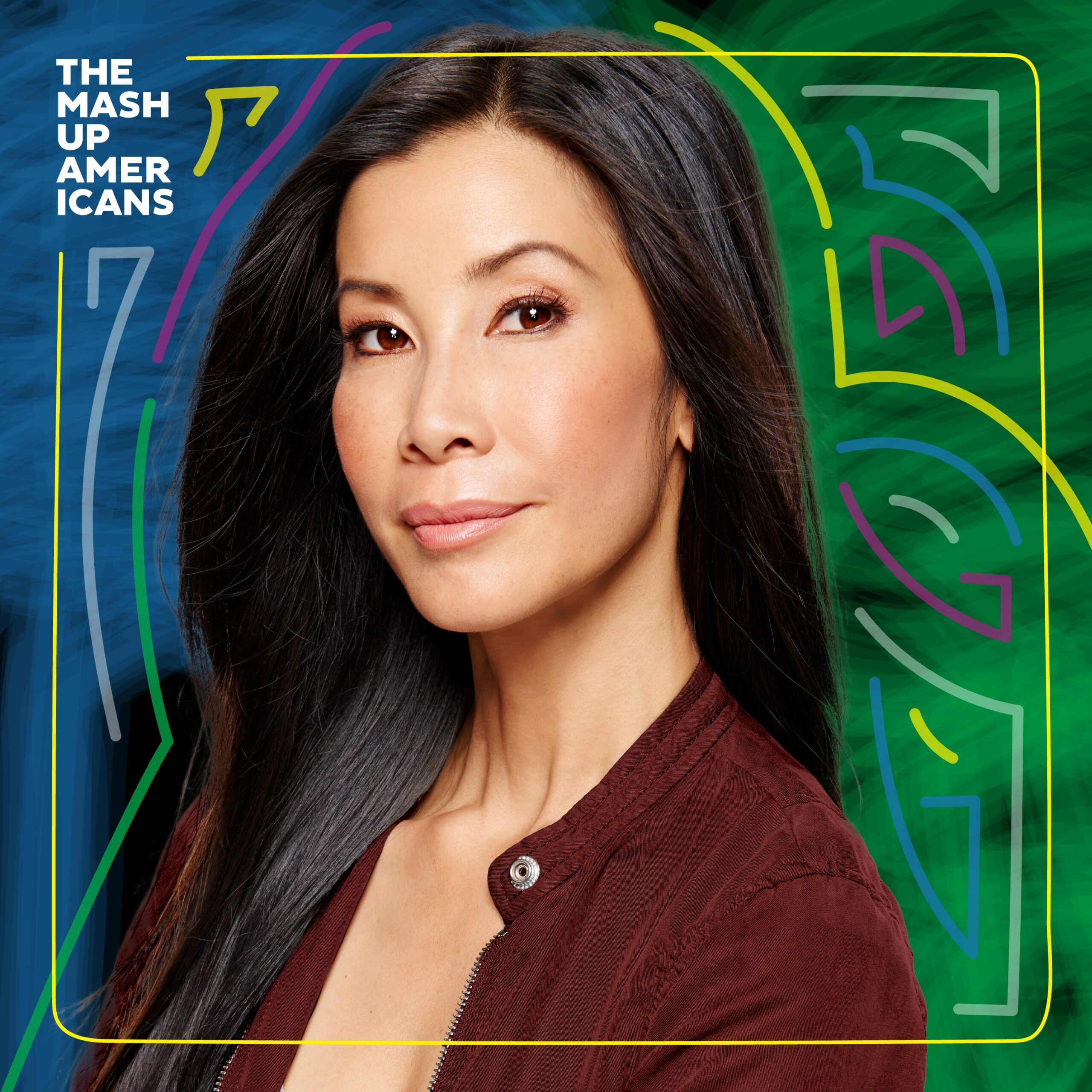 This Week In Mash-Up America
The week of October 21, 2023 was remembering Louise Glück, one of the American greats. We can all use a little more poetry, no?
The Mash-Up Americans:

Lisa Ling Lives With Her In-Laws (And It's Great)
Healing is a bitch. How do we break the cycle of generational trauma? Lisa Ling's got some answers (and, yes, it might involve plant medicine). The celebrated journalist, executive producer, TV host, author and mother sits with Rebecca and Amy to share her journey to heal her familial bonds, her compassion for her mom, and her hard-won friendship with her religious Korean mother-in-law (IYKYK).
Want her tips on how to make it all work? We got you.
Mash-Ups In The News:
An American Puzzle: Fitting Race In A Box
NEW YORK TIMES
There's a new census in town — or there will be if the Biden administration has its way. Take a look at the evolution of census categories since it was introduced 230 years ago.
This Cookbook Is A Must-Read Love Letter To Roman Jewish Cuisine
SAVEUR
Leah Koenig's new book, Portico, offers a detailed look at the complex history of Jewish culture and cuisine in Rome, as well as recipes for Jewish-style Italian classics.
The Trashy, Freaky, DIY East Village Scene That Birthed Modern Drag
CURBED
What do RuPaul, Lady Bunny, and Lypsinka have in common (other than the obvious)? They all got their start at the Pyramid Club, which launched the art of drag as we know it today.
The Unholy Son: On Searching for Faith, Freedom, And The Love Of A Father
NEW YORKER
In this moving essay, Geoffrey Mak takes us along his tortuous journey to find healing, acceptance, and belonging within the church, the queer community, and his family.
Fame As We Knew It Has Been Obliterated
POLYGON
The rise of content creators as mega-celebrities has changed the landscape of fame — as well as what streamers and social media stars hope to get out of it.
He Wakes Up In His Car. Then He Lovingly Chooses Your Avocados.
WASHINGTON POST
What's it like to be an Instacart shopper? For Larry Askew, who lives in his car, it's about sacrifice, good customer service, and playing it smart.
Why Are We So Bad At Getting Better?
NEW YORKER
"Some ninety percent of Americans report going to work while feeling unwell…And, when we prize efficiency over recovery, we risk ending up with less of both." *Raises hand* Guilty.
These Indigenous Mexican Women Are Reclaiming Their Power Through Ancestral Practices
NPR
Indigenous midwives in the Guerrero region are driving change, creating safe spaces to prioritize the maternal health and reproductive rights of marginalized and underserved women.
'How DeSantis' Ban On Chinese Homeownership Has Affected Buyers And Real Estate Agents 3 Months In
NBC
The Sinophobic mandate's not only been a detriment to the market by driving away prospective buyers, it's also caused loads of confusion for existing property owners of Chinese descent.
Team Mash-Up is the brain trust of smart minds and savvy creators, that builds all the cool stuff you see here.