Mash-Up Round-Up: The Irish Goodbye. The French Exit. The Dutch Goodbye.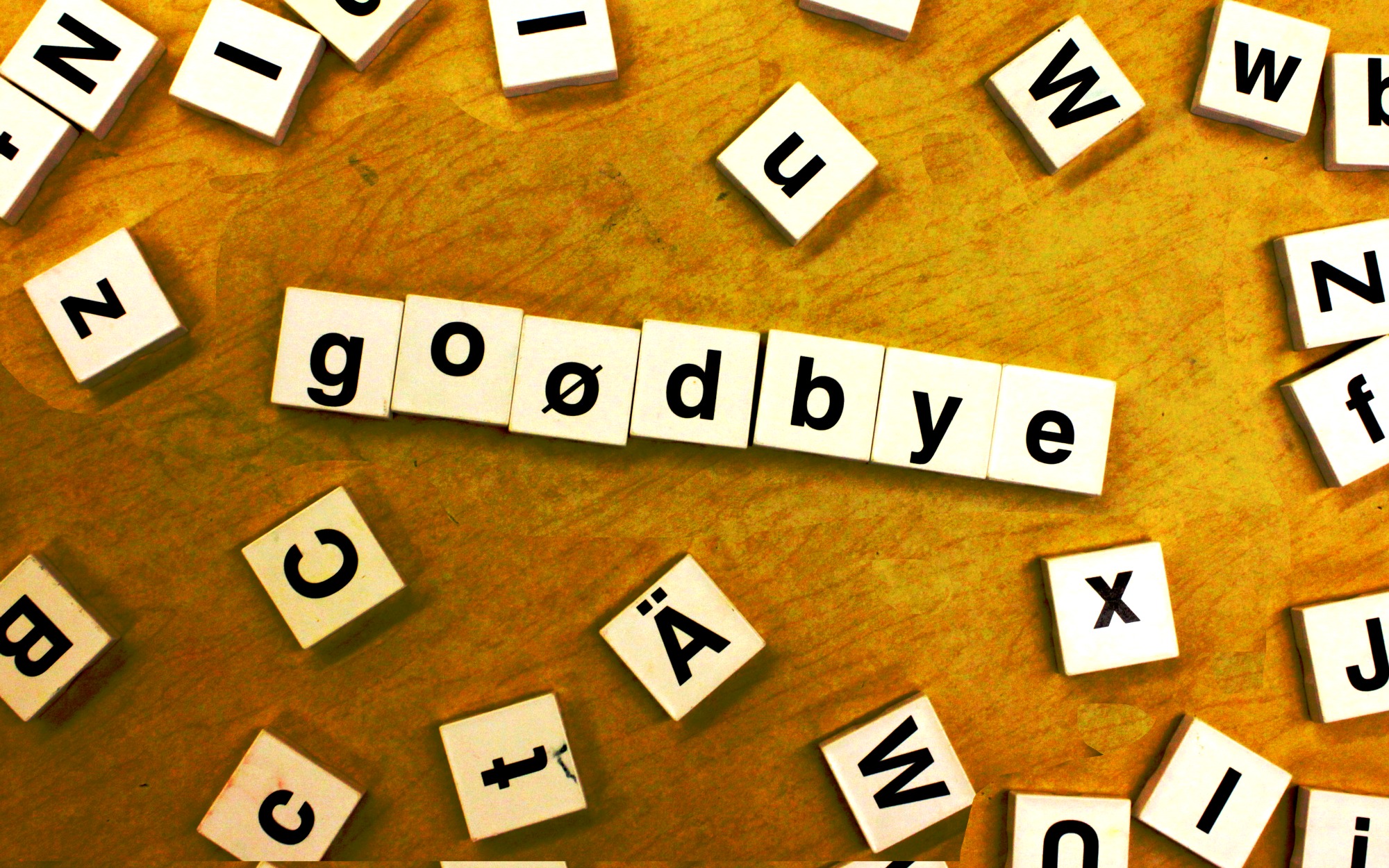 The week of October 18, 2014 was: discovering pancake art; still not totally understanding Gamergate, but understanding why it feels so familiar; wanting to wear J.Crew and get drunk immediately.
Mash-Ups in the News:
Monks are so industrious! Putin bans foods imported from the U.S. and the E.U., and the monks went to Italy to get trained in cheesemaking. Is this one of the Canterbury Tales?
via The Independent
Are you watching Scandal? Grey's? Black-ish? You can thank Kelli Lee, the casting director who realizes that Mash-Ups are America.
via Fast Company
All of the factors that go into assessing our health are mind-boggling: neighborhood safety, good sidewalks to walk on, access to food, access to healthcare, etc.
via Bloomberg BusinessWeek
A non-white lady Mash-Up at the top of the heap! We got 99 problems with BuzzFeed, but this ain't one.
via Recode.net
This guy says just leave. Stop the goodbye rituals. As ladies who have a hard time saying goodbye, we might soon be doing this.
via Slate
Do we really have to say anything about this? It's an amazing confluence of many of our questions about identity.
via WNYC
If you are the model minority, do you represent "diversity"? Is it easier just to kind of ignore Asian Americans in business and media? Well, here on HuffPo's Black Voices someone is writing about Asian-American men and their penises, so that's…something?
via Time
We know that hair is a big deal. Curls may be making a comeback, but we'll keep straightening. Or maybe not straightening. Either way, we will probably feel guilty about it.
via Kveller
75% of Catholics under 30 support legal same-sex marriage. Get us Pope Francis on the line!
via Pew Research Center
Oh, sorry, we meant Christmas Tree! Not Butt Plug! This brings a whole new meaning to The Great Christmas Tree Debate.
via The Independent
Team Mash-Up is the brain trust of smart minds and savvy creators, that builds all the cool stuff you see here.