Mash-Up Round-Up: How Persians Do Therapy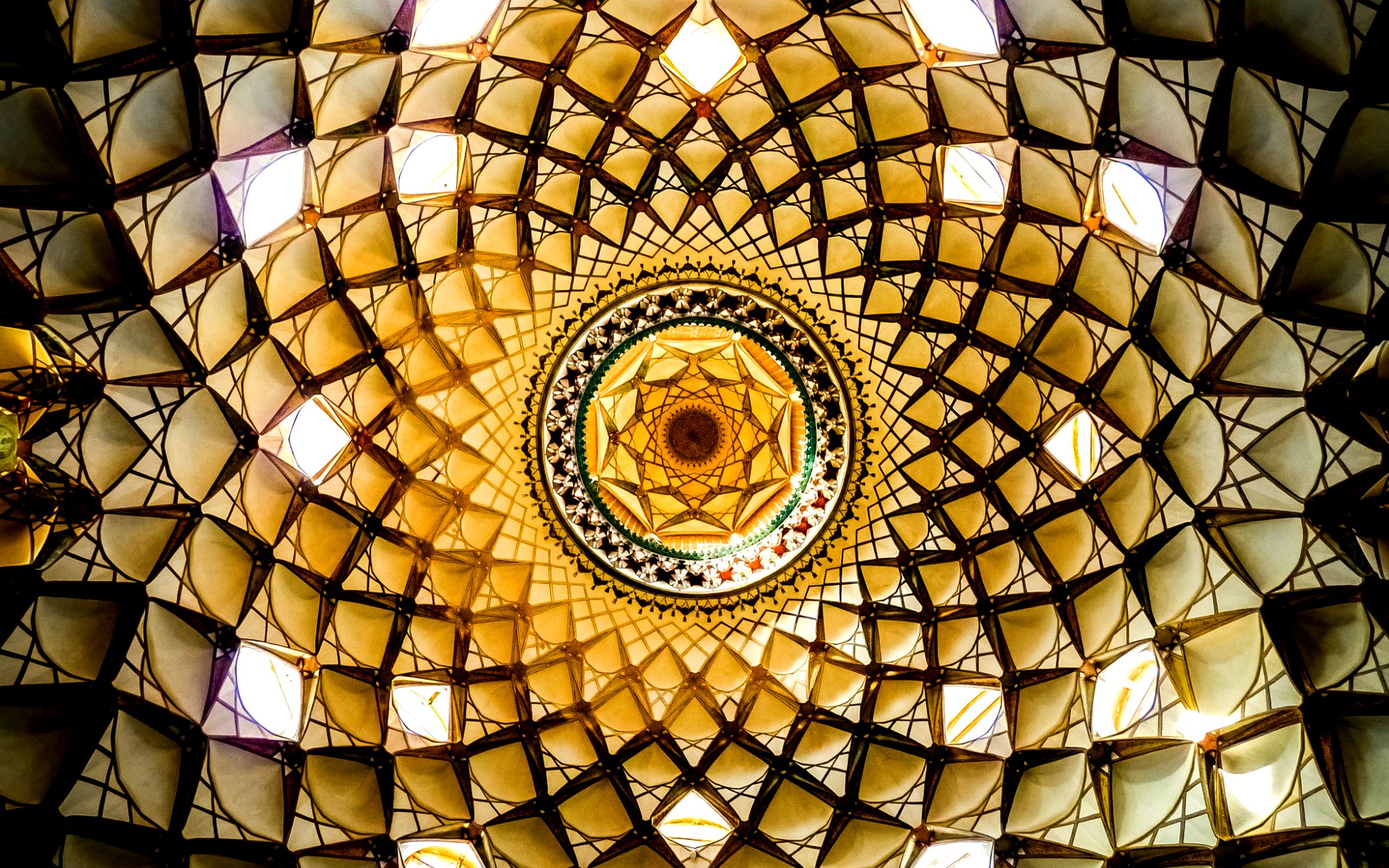 The week of March 28, 2015 was: dreaming about life with our boyfriend, John Cho; so many miniature Japanese food videos; and honoring the true Greatest Diva Of All Time, Mariah Carey.
What We're Listening To:
Actor Ken Jeong (Leslie Chow in "The Hangover") on getting "Korean'ed into med school" vs being a theater major, his wife's cancer, and how having a Vietnamese wife whose last name is Ho really helps your comedy. It's from one of our favorite podcasts: Death, Sex & Money.
New podcast out of Buzzfeed from two smart ladies asking tough questions like: What is a Reince Prebus? What happened to FUBU? What are some white origin stories?
Max Goldberg, you're our new favorite DJ. We don't know how you understand women in their 30s so much, but we are happy.
Mash-Ups in the News:
We think a lot about what the universal experiences of our unique Mash-Ups are. Here, Kerry lays it DOWN: we are responsible for each other. That's what humanity is.
via USA Today
Japanese culture has been accused of being homogeneous. Let's just say the outcry over the half-Black/half-Japanese Miss Universe contestant isn't helping their reputation.
via Mic
Early April Fools! Right? Hollywood is catching on to the power (and wallets) of Mash-Up America, but this editor is bemoaning the lack of roles this season for white actors.
Our girl Shonda definitely has the best response.
via Deadline
The new Tina Fey show on Netflix has everyone abuzz. Some people hate it. Some people love it. Some people are thinking hard about it. Some people just wish she didn't have to call him Dong. We're still watching.
via Netflix
Oh just Thai men who are so enamored with Mexican gangster culture that they emulate the entire lifestyle (including fake gangs), except for, you know, all the violence.
via Coconuts
Colonization brought spices to Europe. They were all the rage (of course). Once the plebes got hold of them, the rich people revolted and stopped using spices to seem less common. Suckers.
via NPR
A beautiful essay about cultural approaches to mental health, and believing in some mix of all of them.
via NY Times
After 9/11, a Bangladeshi man in Texas was shot in the face by a white supremacist. The victim survived, he thrived and fought to get his attacker a lenient sentence. This TED Talk discusses what it means to be American today.
via TED
It's one of the only places in the world where the Saudi and Iranian ambassadors pray together. We love surprises.
via Roads and Kingdoms
Because sometimes people put their money where their mouth is.
via Mashable
It's a communal thing. We've told you about this before, but somehow it never gets old.
via NPR
Team Mash-Up is the brain trust of smart minds and savvy creators, that builds all the cool stuff you see here.