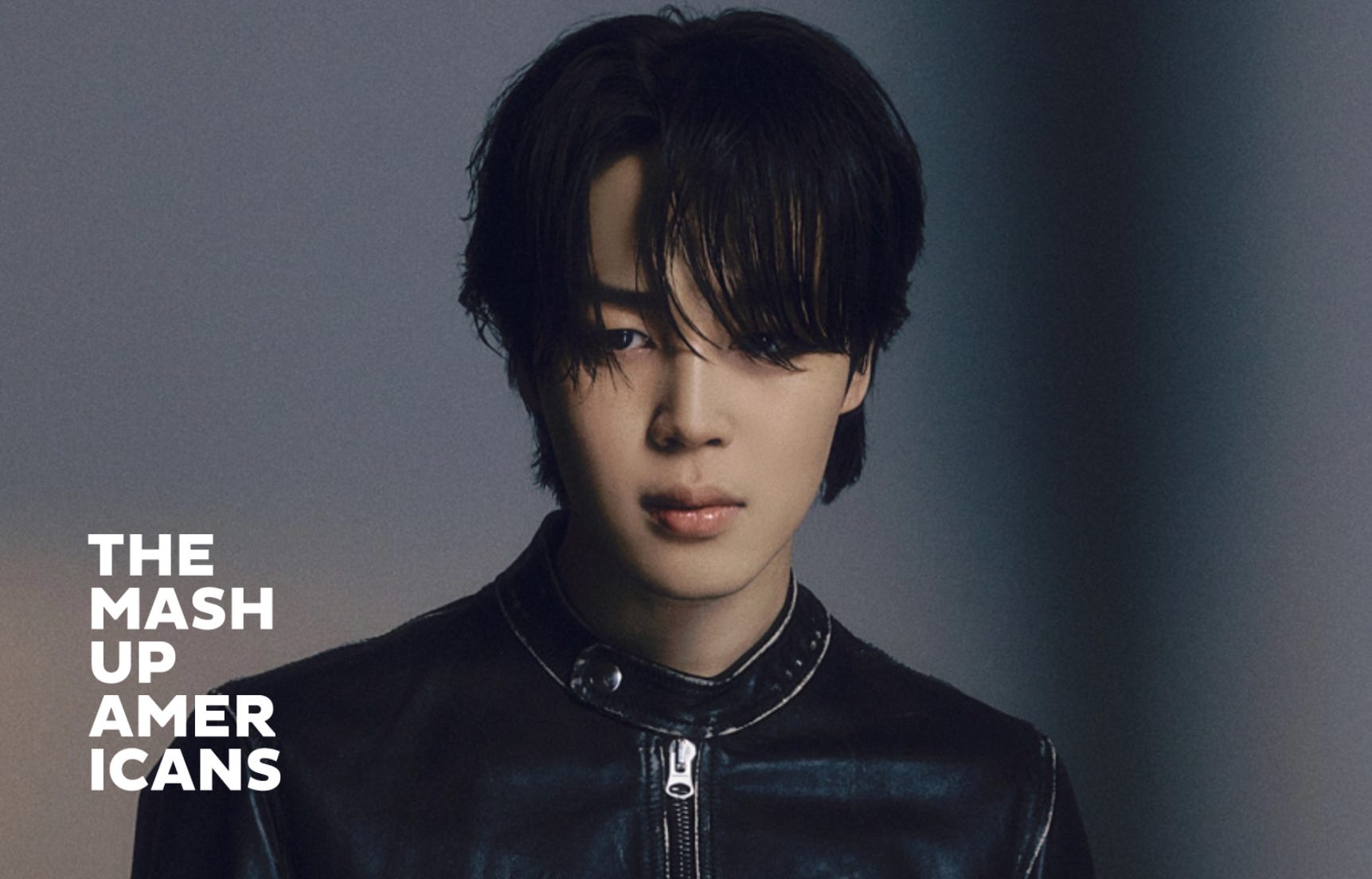 This Week In Mash-Up America
The week of March 25, 2023 was feeding wallabies in New South Wales, chasing zebras through Seoul, and twisting through labyrinths around the world. 
Throwback! Why do we obsess about our names as much as we do? Well, it's because they have to represent our past, and our hopes for the future, and all our multiple identities, and, and, and … whew! Enjoy this throwback ep as we read about the rise of gender-neutral names and revisit our favorite Mash-Up posts about names.
Mash-Ups In The News:
Everything I, An Italian, Thought I Knew About Italian Food Is Wrong
FINANCIAL TIMES
Most Italians hadn't heard of pizza until the 1950s? Carbonara is an American recipe? Panettone and tiramisu??? These findings disrupt the inflexible traditions of Italian culinary culture — and the reason why is a story of mashiness.

Idaho Hospital To Stop Delivering Babies As Doctors Flee Over Abortion Ban
GUARDIAN
Citing increasing criminalization of physicians and the inability to retain pediatricians, an Idaho hospital has planned to stop delivering babies. Local residents will have to drive 46 miles for the nearest labor and delivery care.
Questlove Has A New Creative Pursuit: Publishing
NEW YORK TIMES
"I'm in a phase of my life where I'm trying to rebuild the world I never had myself as a kid…Through this imprint, I'm offering a platform."

Florida Politicians Want Less Talk About Periods. We Need More Of It
TIME
Proposed legislation in Florida would forbid any discussion whatsoever about periods in schools. Knowledge about the menstrual cycle is not only an essential matter of personal health, but in our post-Roe society, it can be life-saving. 
How The Salvadoran Diaspora Became A Literary Juggernaut
LOS ANGELES TIMES
Explore the explosion of writing by Salvadorans in the United States: memoirs of Central American migration, a novel of suburban reckoning, essays, poems, academic works, and even a cookbook.
A Visit To The Home Of Dansk's Most Prolific Designer
CURBED
Flip over your Dansk tableware and look for a small monogram reading: "IHQ." That's designer Jens Harald Quistgaard.
Korean American Kids Find Community At Summer Camp
NEW YORK TIMES
Inflatable obstacle courses, Korean language lessons, and the last-night-of-camp cry session. For a week in the summer, young Korean Americans can find security and community at Camp Naru.

The Women Behind The Montgomery Bus Boycott
NPR
History remembers Rosa Parks, but now we can listen and learn from the many other women who organized for years to make the bus boycott a reality
Jimin Is Ready to Show The World Who He's Become
ROLLING STONE
JIMIN SOLO DEBUT ALBUM. WE ARE READY.
In The World Of Dupes, Fake Became Fabulous
WASHINGTON POST
From knockoffs to the dupeosphere, here's the history and current state of fakes and copies in online consumerism.
An Interview With The School Board Chair Who Forced Out A Principal After Michelangelo's David Was Shown In Class
SLATE
An exhausting interview that somehow isn't satire.
Cookbook 'Mayumu' Is An Ode To The Sweet Side Of Filipino Cuisine 
VOGUE
Adobo chocolate chip cookies, halo-halo baked Alaska, lychee madeleines and other mashy Filipino dishes inspired by the mashy sweets Abi Balingit grew up eating.
Anonymous is a Mash-Up that needs a safe place to talk about and explore some of their darkest, most difficult, most secret issues. We get it. We're here.