Every Month Is AAPI Month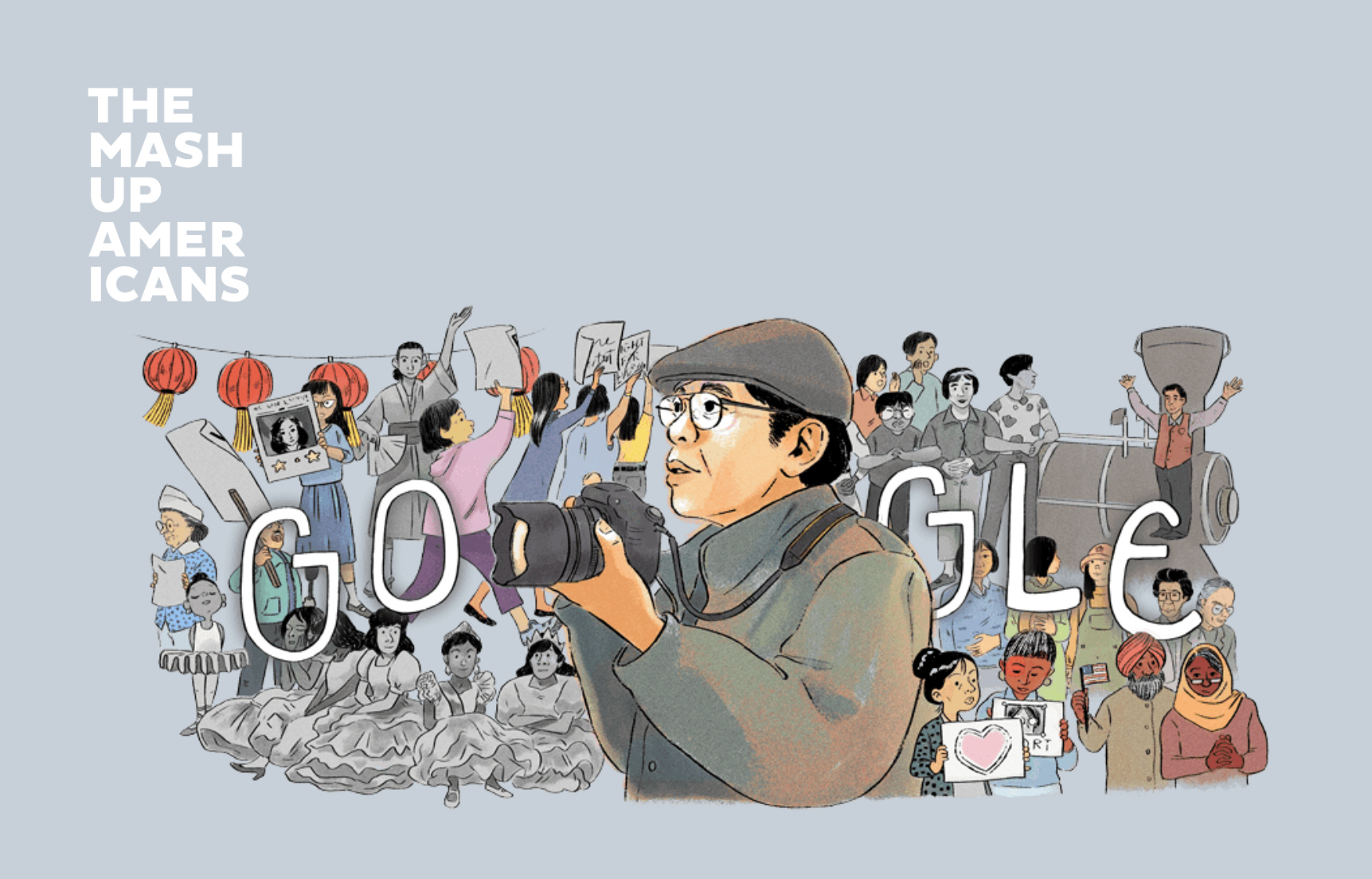 This Week In Mash-Up America
The week of May 6, 2023 was deepening our understanding of Disney adults; unraveling the great pasta dumping of the year; and a coronation activity we can actually support.
10 Side Effects Of Growing Up Asian In America 
It's always AAPI month at Mash-up HQ!!! Celebrate with us and reread Crystal Kim's recount of her childhood, growing up in a town that is 95% White and 0.1% Asian. She lays out some of the brutal truths — and what she's done to make herself whole.
Mash-Ups In The News:
New York's Way-Too-Cute (But Not Too Sweet) Asian Pastries
GRUB STREET
Mousse in the shape of Totoro or an ear of corn. Mille-crêpe cake with 20 layers. Sweet potato, pandan, strawberry milk. A quick tour of standout Asian bakeries in NYC.
Why Are More Men Getting Perms?
NEW YORK TIMES
Get soft, natural, voluminous waves and look like a Korean idol? Thanks to TikTok, more and more men around the world are embracing the #menperm.
Dancing To Ward Off Evil In "Kukeri"
NEW YORKER
Kukeri is a centuries-old Bulgarian tradition to drive away evil spirits. Killian Lassablière's new documentary short explores how this seasonal ritual has survived for centuries, passed down and transmitted from generation to generation.
The World's Best Rainforest Guardians Already Live There
WASHINGTON POST
"The tree is just like a human body. If we preserve the forest, we preserve ourselves … But if the forest is destroyed, there will be nothing for the bees, nothing for the flowers and nothing for life."
Seoul's LGBT Festival Blocked By Christian Concert Outside City Hall
REUTERS
The Seoul city government has basically shut down the largest LGBT festival in South Korea this year with Christian youth concert. In a country where same-sex marriage isn't legal and anti-discrimination laws are strongly opposed by conservative religious groups, this event has become a symbol of the ongoing fight for LGBTQ rights.
Nonprofit Grocery Stores Rehab America's Food Deserts
AXIOS
76 counties nationwide don't have a single grocery store, but communities are filling the "grocery gap" with small grocers, gardens, and farmer's markets.
Bilingualism May Stave Off Dementia
NEW YORK TIMES
From cognitive skills to communication with two different cultures, the advantages of being bilingual could help our memories much later in life.
Celebrating Corky Lee
GOOGLE DOODLE
In 1988, May 5th was proclaimed to be "Corky Lee Day" in honor of the Chinese American photographer and his lifelong contributions to New York City's communities.
'Asian Less' AI Model Turns Asian People White
VICE
If an AI image generating tool has been trained using images of Asian people and culture, the results will look — surprise — Asian! So naturally, someone had to make a "less Asian" (or "more white") tool to "fix it."
Latin And Tex-Mex Overtake Italian As America's Go-to Food Order
AXIOS
Quesadillas, birrias, Tajín — the Latin and Tex-Mex food boom is everywhere you look and it's here to stay.
Anonymous is a Mash-Up that needs a safe place to talk about and explore some of their darkest, most difficult, most secret issues. We get it. We're here.